If you're a New England luxury car shopper, the Audi brand is already on your radar, and Audi Nashua should be in your GPS. From the all-new Audi Q8 to old standbys like the Audi A4, we offer the sedans and SUVs you're sure to love, backed by the parts, service, and Audi financing you deserve.
Audi Finance Basics
If you need a refresher, or if you're new to the Audi brand, it's helpful to take an aerial view of Audi financing. Of course, it all starts with your choice of new Audi vehicle. Let's say your research leads you to a new Audi Q8. Your next step is a credit check from Audi Financial Services, the result of which will determine your available incentives and the interest rate you'll pay if you choose to finance. You can stretch your dollar farther still by making a larger down-payment, and just a bit further (or maybe a lot further) with the trade-in value on the vehicle you already own. The higher that initial payment, the less you'll pay month-to-month.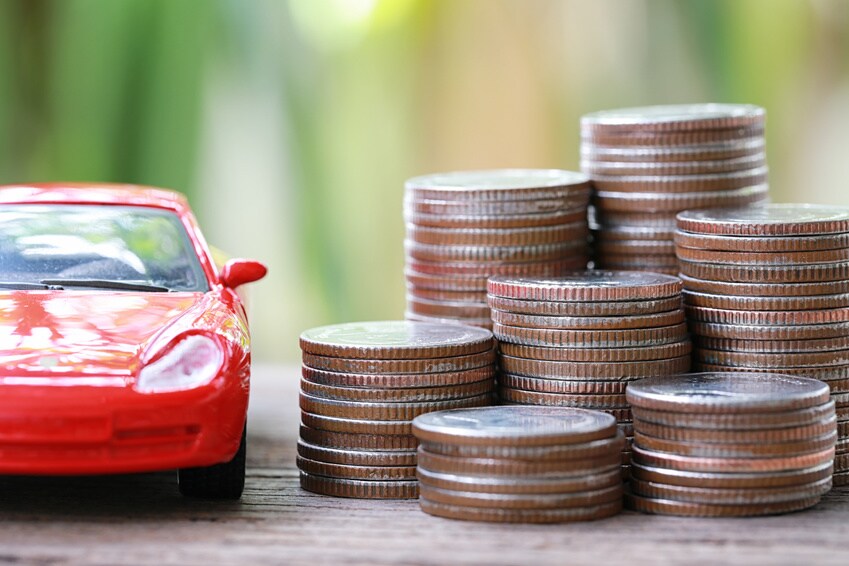 Benefits of Financing
Most of us don't have enough money on hand to simply pay cash for a luxury car. Even accounting for incentives, trade in value, and a substantial down payment, there's still going to be an outstanding balance on which you'll need to make payments.
Relax and take a deep breath. The finance team at your Audi dealership near Westford, MA works hand in glove with Audi Financial Services. That gives you access to resources many lenders simply can't match. However, because we understand that everyone has different needs (including those building or repairing their credit), we also work with a number of local lenders so we can help regardless of where life finds you.
Finance a Luxury Car at Our Dealership
A simple visit to 170 Main Dunstable Road will get you answers to your auto financing questions, whether or not they're common. The one thing we'll say for now is that you should not assume that a new Audi car or SUV is out of reach.
All you'll need to get started is proof of residence and income, ID, and - if you're trading in - the title to your current vehicle. You don't even have to stop by; the process can be initiated online (though we'd love to see you in person - we thrive on the human touch). Questions? Call, email, or stop in today.