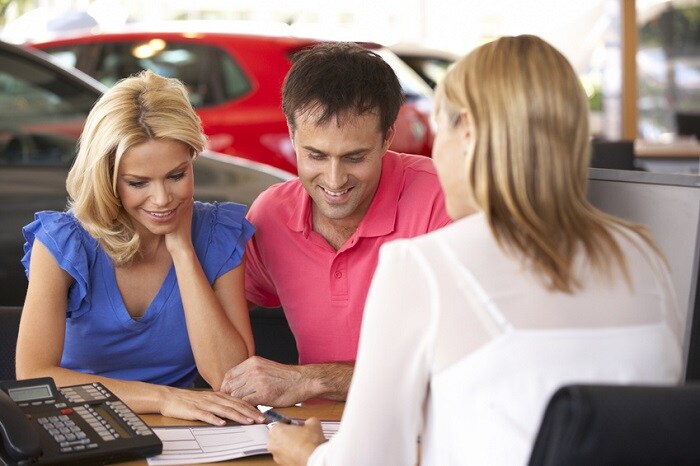 Audi vehicle owners and their vehicles are a class apart. They deserve a dealership that goes the extra mile, and that's exactly what you'll find at Audi Nashua. Our decades of experience pay off when the time comes to address your questions, so if you don't see your question answered below, be sure to visit us at 170 Main Dunstable Road.
Audi Vehicles
Q: I'm not sure what I want. Is it still worth my while to visit?
A: Absolutely. Browsing our new Audi vehicles - or, for that matter, our certified pre-owned Audi vehicles and our extensive pre-owned inventory comprised of many makes and models - can help you start your search on the right foot. A test drive of a car like the Audi A3 can give you a basis against which to compare other models. And our friendly staff can help you narrow your options, making it easier to find the perfect fit whether you're driving alone or looking for a perfect family vehicle.
Audi Service & Parts
Q: I don't know the first thing about car repair. Can you help?
A: The more you know about maintenance, the less you'll need to know about repairs. Maintain your Audi vehicle at an Audi service center and you minimize the chances of needing expensive repairs later. Once you've serviced with Audi Nashua, we offer Audi Care Plans, and we'll even send you reminders so your car runs its best for many years to come.
Audi Finance
Q: How does Audi financing work?
A: Through Audi Financial Services, we offer excellent lease and finance options, extensive end-of-lease services, online account management, and more. It's all part of the Audi Ownership Experience.
Dealership Questions
Q: I have a busy schedule. Are you open on Sunday?  
A: Our sales department is here from 8 AM to 8 PM Monday to Thursday, 8 to 7 on Friday, 9 to 5 Saturday, and Closed Sundays. The parts and service departments are open from 7 to 5:30 Monday to Friday and from 8 to 1 on Saturday.
Q: Why should I choose Audi Nashua?
A: Besides our selection and our state-of-the-art service center, our "secret sauce" is our people. They're the reason we're one of a select handful of dealerships to win the Audi Magna Society Award for 2016. We put you first in everything we do, and you'll see the difference from the moment you walk into our Nashua Audi showroom!