Each year sees a different crop of new Audi models getting updates ahead of their arrival at Audi of Nashua. This year's no different; all that's changed is which cars and SUVs get their turn in the spotlight. If the models below are any indication, it's going to be a very good year indeed!
2020 Audi e-Tron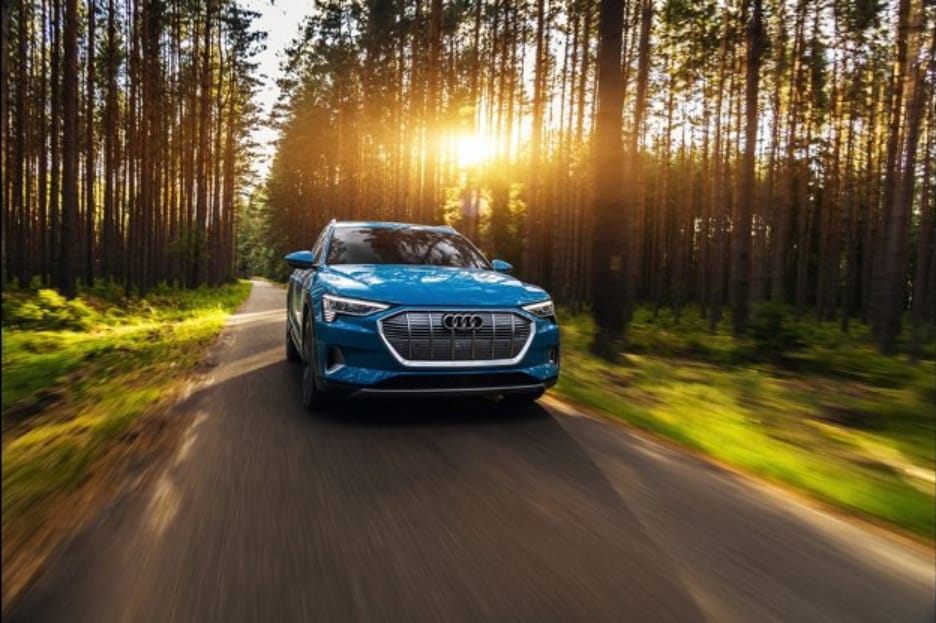 The 2020 Audi e-tron marks the second year for the first Audi EV. It's "young" yet, but there's already a big change in the works: the Audi e-Tron quattro S, due in 2020 as a late-year model. Like other Audi models carrying the S designation, you can expect great handling, but also better acceleration and speeds thanks to higher horsepower. A GT version is also rumored to be in the works, further proof that the brand is serious about its electrification plans.
2020 Audi A4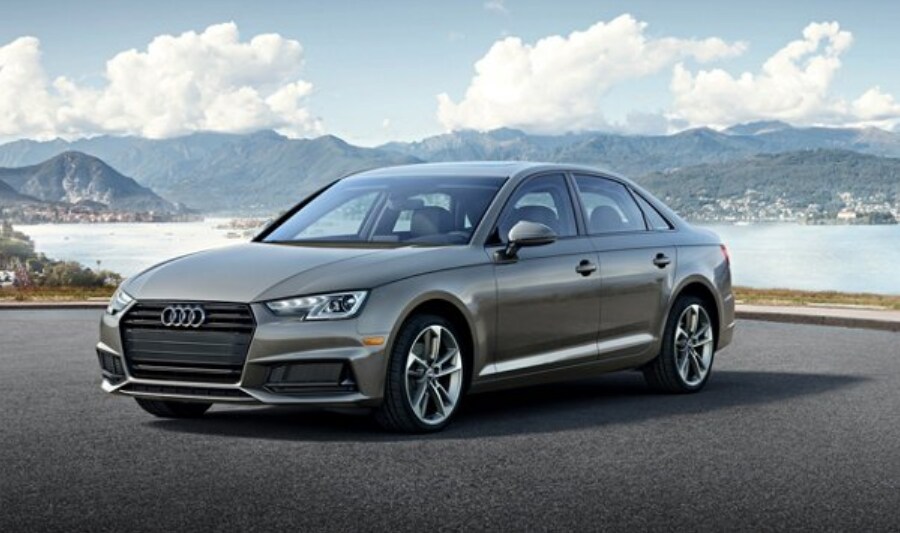 Fresh off a mid-cycle facelift, the 2020 Audi A4 gets a few more updates for the new model year. The front fascia (especially the headlights and grille) will be markedly different, and we're also awaiting some mild hybrid technology that will boost efficiency and torque. The beefy Audi A4 Allroad, meantime, gets a larger track width, and larger wheels accommodated by an inch and a half of additional ground clearance.
2020 Audi A5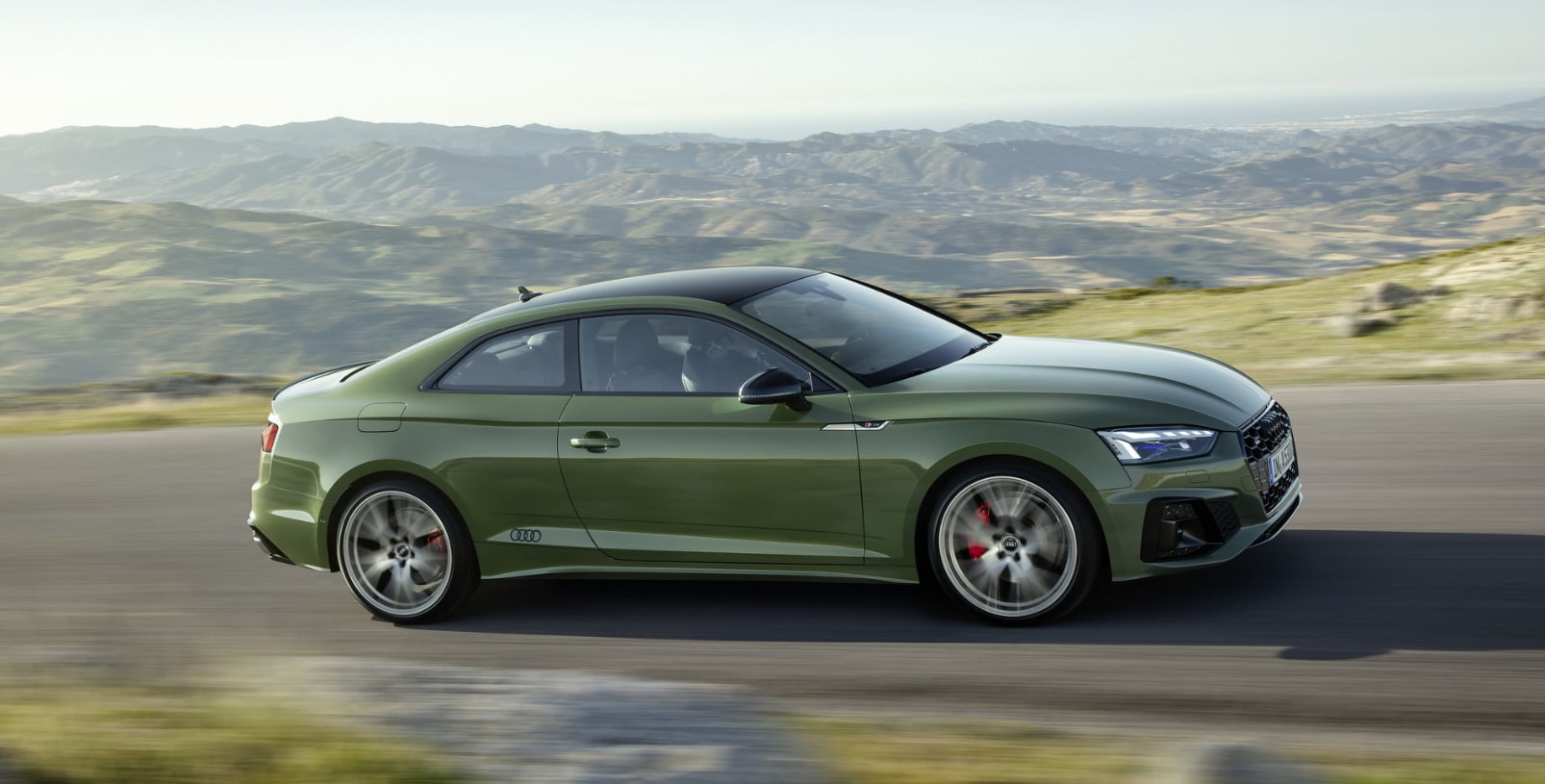 Changes to the Audi A4 usually track closely to changes for the Audi A5, and this year's no exception. We've already caught a glimpse of the Audi A5 Sportback, which gets stylistic changes to make it consistent with its sibling. For this year, expect to find much of the vehicle's key technology - including powertrains, instrumentation, and infotainment - to carry over largely unchanged.
2020 Audi Q7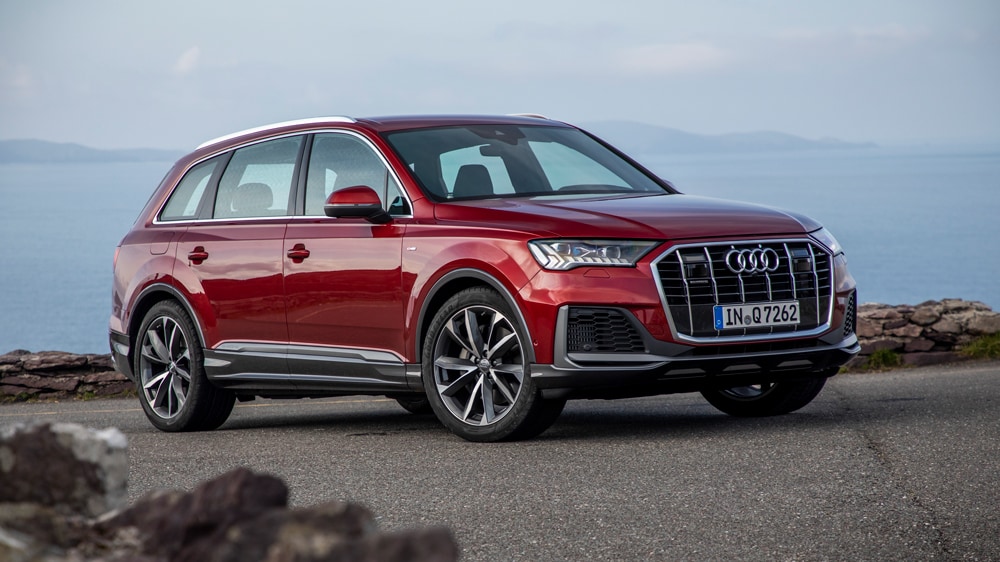 A more substantial set of changes is in store for the 2020 Audi Q7. We're still waiting to find out whether American models will get the same mild hybrid technology available in the new overseas models. However, we do know that there will be some stylistic changes inside and out, including updates to the latest infotainment and instrument displays, keeping this large crossover driver and family-friendly.
Visit Audi Nashua
The 2020 Audi models are already arriving at your Audi dealership near Salem, MA. To find out more about specs and features, to get pre-ordering information, or to take a test drive, visit Audi Nashua at 170 Main Dunstable Road today!