If you're an Audi driver in Nashua, NH, and you're looking for a reliable partner for all your Audi vehicle shopping needs, look no further than Audi Nashua. When you visit our Audi dealership, you'll be welcomed by an assortment of Audi cars for sale and Audi dealers eager to supply the answers you're looking for. If you have your eye on a 2018 Audi Q5 and you're curious how it measures up to competitors such as the 2018 Volvo XC60, that's something our Audi dealers will be happy to discuss. We think you'll walk away pleased and interested in the Audi Q5. Stop by our New Hampshire Audi dealership to dive into the details.
2018 Audi Q5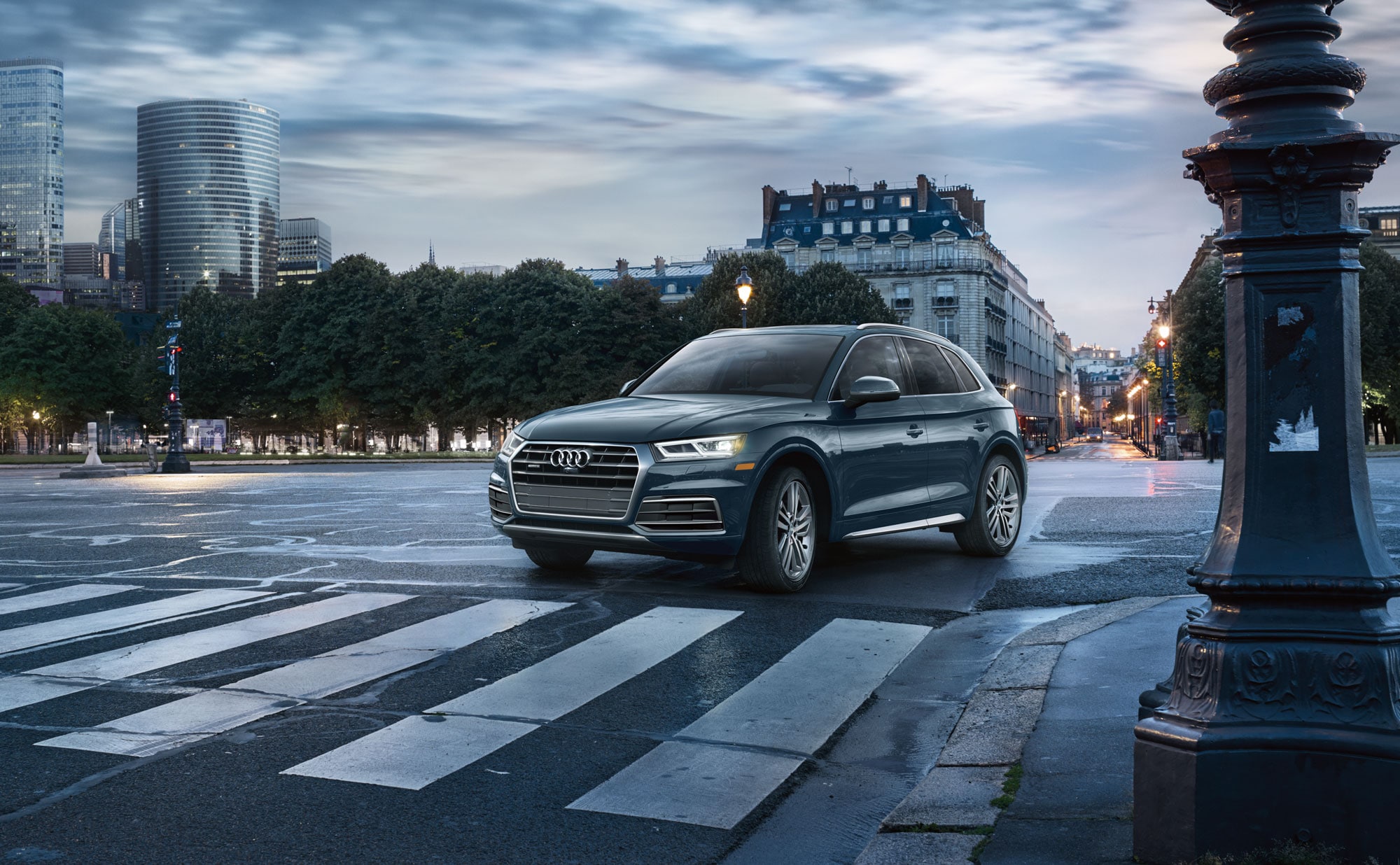 The 2018 Audi Q5 has been overhauled for the model year, and the changes are impressive. In terms of appearance, the profile of this already stylish crossover looks even sleeker and slimmer. There's also a new and smoother chassis, which opens up more room for both passengers and cargo.
You'll also enjoy more power in the standard 2.0-liter, four-cylinder engine and a newly reconfigured Quattro all-wheel drive system that delivers even better traction performance.
Another significant upgrade in the 2018 Audi Q5 is the availability of advanced driver aids for an enhanced level of safety on the road. All of this results in an easy-to-drive and luxurious everyday vehicle everyone in the family will enjoy. Come take a look at the enhanced 2018 Audi Q5 at our Audi dealership near Westford, MA.
2018 Volvo XC60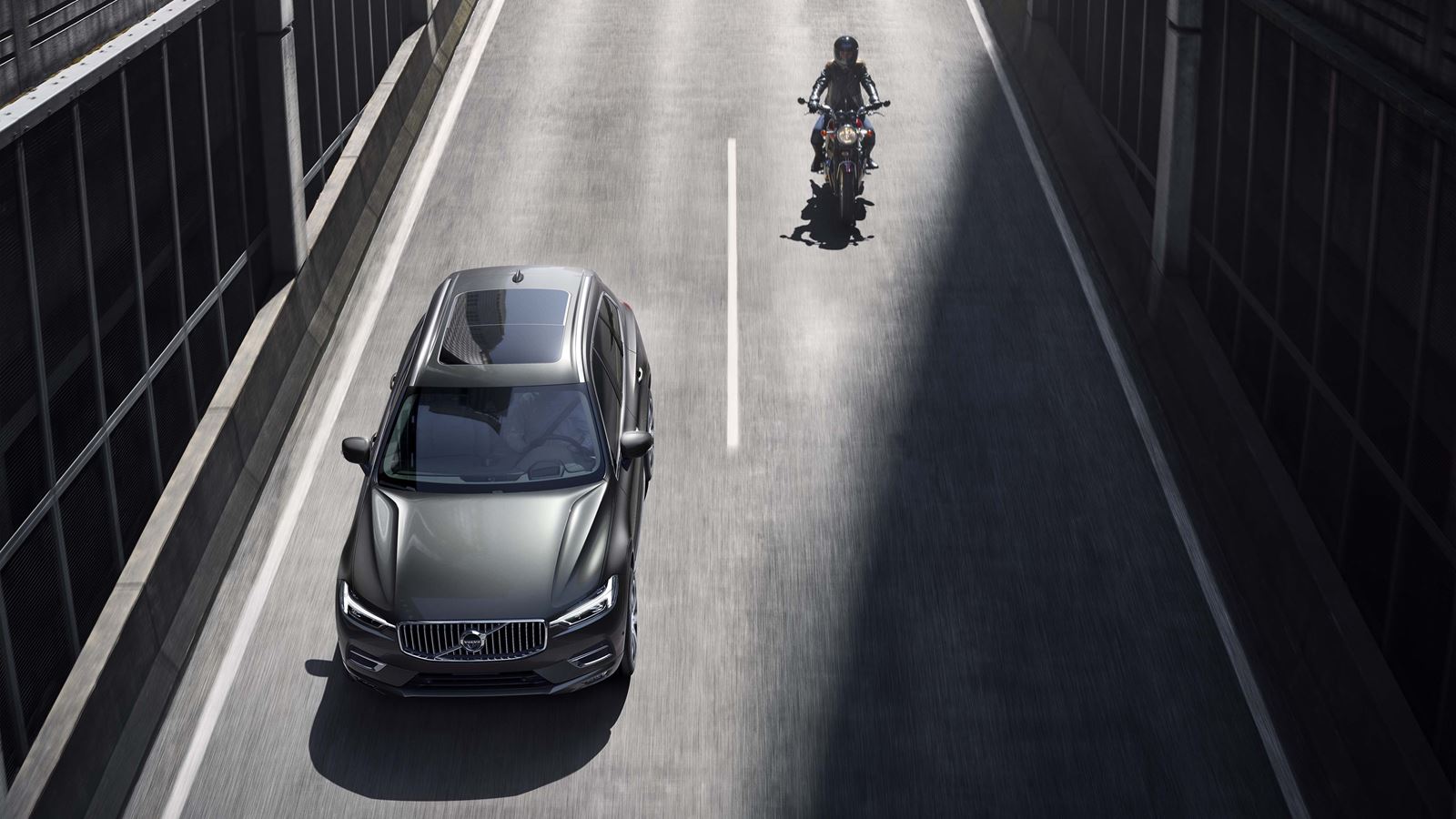 The 2018 Volvo XC60 possesses many similarities with the Audi Q5. It has also been redesigned for the year, presenting more luxury detail than in previous models, and a little bit more space for passenger comfort. The Audi Q5 differs from the Audi Q5 in that it offers several powertrains and impressive cargo storage options, but the Audi Q5 has more room behind the rear seat with 26.8 cubic feet versus 22.4 cubic feet of space and tends to be the sportier performer.
While both models deliver high-end details and amenities, the Audi Q5 presents a more intuitive infotainment system. It also takes the edge when it comes to acceleration and overall ride quality, thanks to revisions to the suspension for an even smoother and quieter ride.
If you'd like to explore the impressive 2018 Audi Q5 in person, we welcome you to take a closer look at all the qualities that set this model apart from competitors like the Volvo XC60. Stop by or contact your local Audi dealer in Nashua, NH, to set up a test drive.